ROCKEXPRESS BVBA
Rue des Sablières, 45 / 11
1435 Mont-Saint-Guibert
Belgium
Opening hours :
Monday to Friday from 9am-12am
Since rock 'n roll never sleeps,
We offer a 24/7 service.
The best backline i had on my
European tour.
Thx Rockexpress
Chuck Berry
Super Service thx to get us a vintage sax in less than one hour, our sax was damaged during transport.
The nightboat to Cairo trip was saved.
Madness
My personal leslie speaker was broken 60 minutes before the concert, you saved the Focus concert and the Classic 21 party in Botanique Brussels .
Thijs Van Leer - Focus
backline rental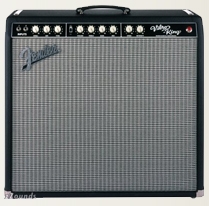 We can provide you with all of the backline
you need for your project.
We supply nearly everything:

from vintage Fender amps to the latest Mesa Boogie.
top quality drum-kits from every major brand.
a great range of stage keyboards and synths.
all kinds of percussion and much more
we can provide a proper sound installation with basic lights to suit semi to small occasions
Our backline is preferably handled by our techs and delivered/picked up by our logistics team.
In some occasions, local pick up is possible.